As per reports, Premier League clubs, including Manchester United have been informed that PSG forward Neymar could be available.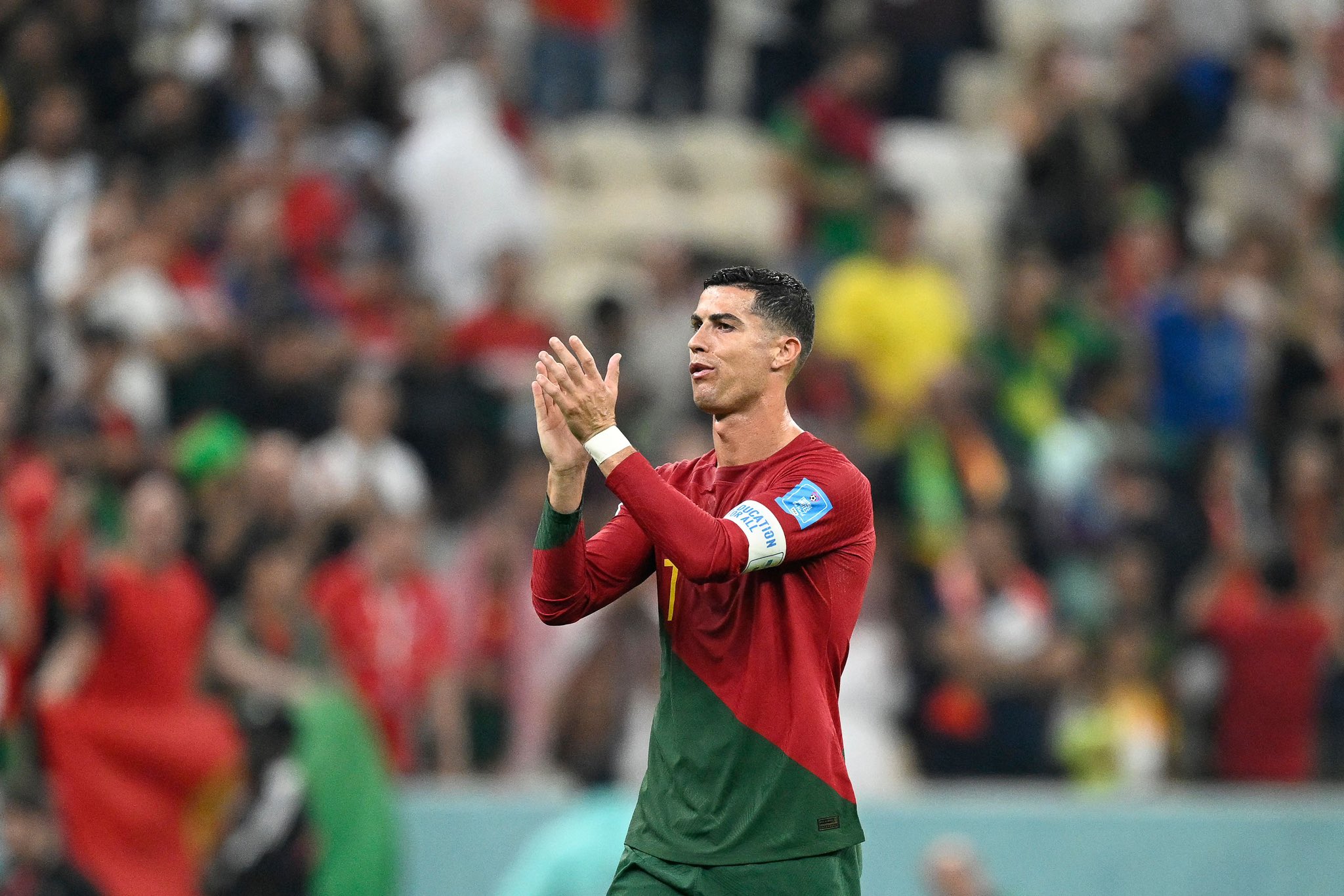 Manchester United allowed Cristiano Ronaldo to abort his contract at the club towards the end of November with Wout Weghorst arriving in the club in January for covering the loss of the star player.
Manchester United might be looking to seek more attacking options for their club in the transfer window of summer as Erik ten Hag expects to take some goalscoring burden away from Marcus Rashford.
In all competitions, Rashford has scored 24 goals with Bruno Fernandes, their second top goal scorer, on 7 goals for the camp.
PSG star, Neymar, has been linked to a move to the Premier League previously but it has now emerged as a possibility as his future at PSG is uncertain.
Luis Campos, the PSG sports adviser is allegedly seeking to break up the popular trio of MNM at the spearhead of the attack of the French club with Kylian Mbappe, Lionel Messi, and Neymar forming a fearful strikeforce.
According to reports, Mbappe will always be the focus of the project but the stance of PSG on Neymar and Messi was less clear.
Nevertheless, Graeme Bailey, the transfer expert claims that Neymar can now switch to Premier League with several clubs being informed about his availability.
According to reports, Neymar is on the course to leave PSG in the summer. He has the potential to turn up in the Premier League.
PSG might not have made an official statement and he is in a contract with them until 2025 but sources say that the club is going to sanction his exit. The potential availability of Neymar has indeed been spread across Europe. All of the top clubs of the Premier League have been informed, including Manchester City, Chelsea, Manchester United, Newcastle United, and Liverpool.