FIFA 23 is just around the corner. And one of the most used teams on the game will undoubtedly be Paris Saint-Germain. The French giants field the most fearsome front three in the shape of Kylian Mbappe, Lionel Messi and Neymar. Even the worst of FIFA players can do damage with them in their side. But, how will PSG's front three and the rest of their players be rated on the game?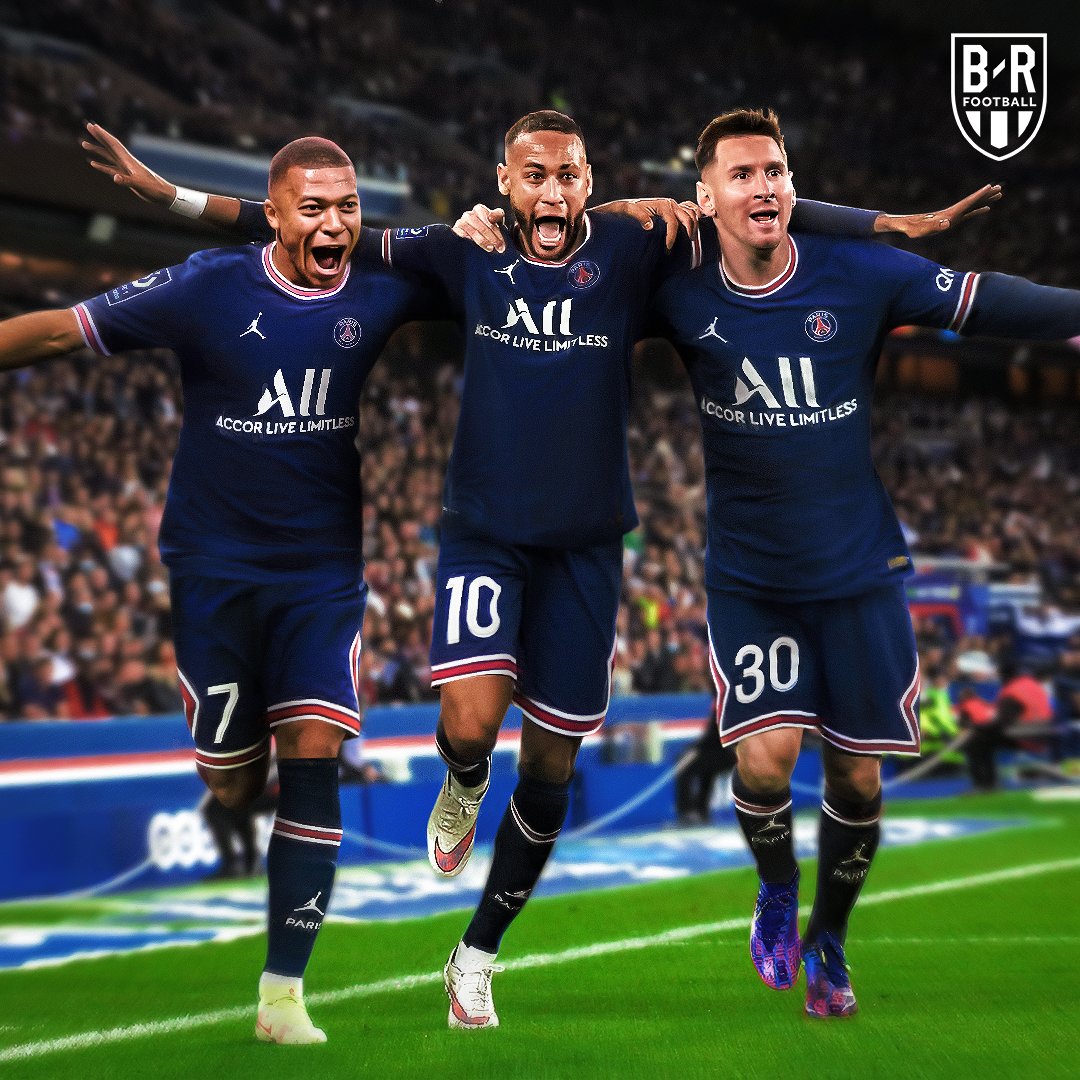 With the upcoming edition of the franchise just over a month away, we've attempted to predict the rating of every PSG player.
Goalkeepers
Keylor Navas – 87 (-1)
Gianluigi Donnarumma – 88 (-1)
Sergio Rico – 77 (+0)
We're preditcing that Navas and Donnarumma will both see their rating dip after splitting game-time between the sticks in the 2021/22 season.
Gianluigi Donnarumma in action for PSG
Defenders Continue reading "  MESSI  NEYMAR,  MBAPPE,  RAMOS: PARIS SAINT-GERMAIN'S FIFA 23 RATINGS PREDICTED" →