Former Manchester City midfielder Nigel de Jong said that Pep Guardiola's side is the favorite to win the title and that they will be very difficult to beat. However, he admitted that it will not be as easy as last season as the team around them have been investing massively in new players.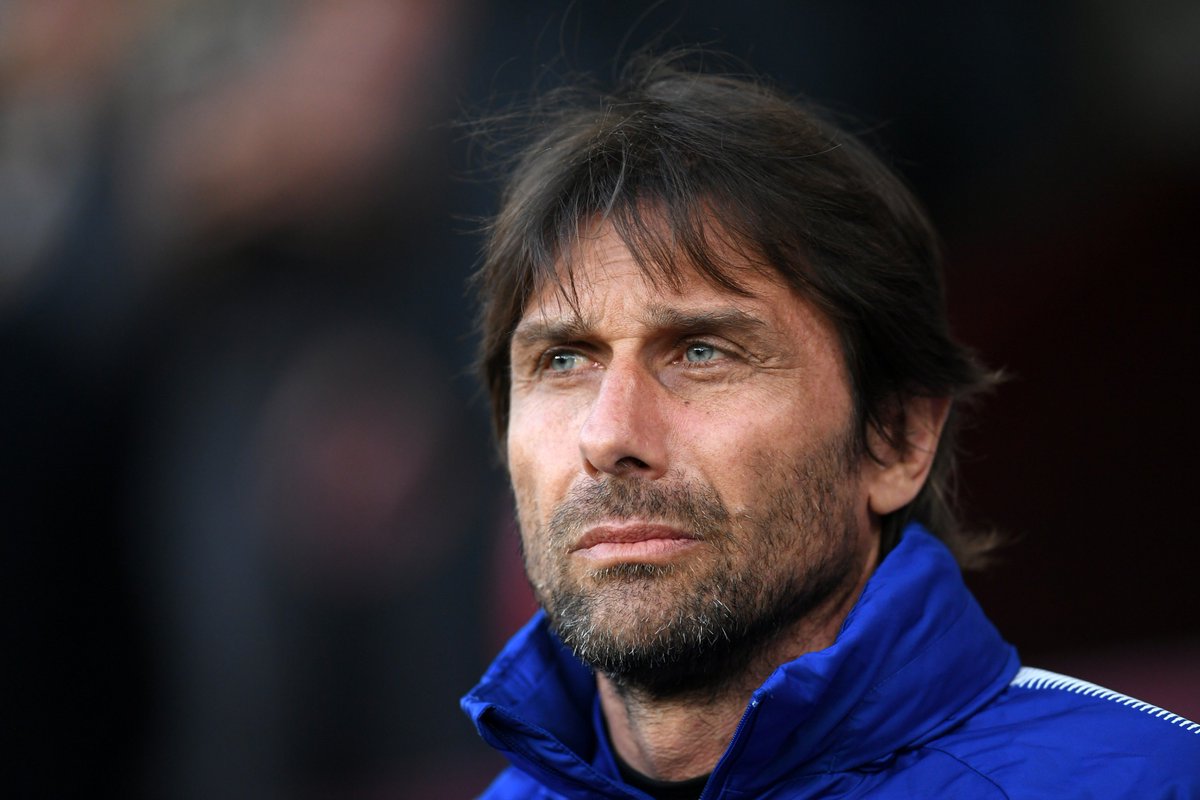 Nigel de Jong said that the Manchester City players are now used to playing together and that they are well acquainted with Pep Guardiola's tactics. He said that this will make them even better and that the opposition will have difficulties in stopping them.
He said that their closest rival will be Liverpool who has improved a lot under Jurgen Klopp. He said that the German manager has been really impressive in the way he has turned Liverpool around and that they might be the main threat to Manchester City.
He said that Chelsea and Manchester United will be the other teams that can pose City some problems. He said that it will be interesting to see how Chelsea plays under Sarri following Antonio Conte's exit. Nigel de Jong said that Sarri has been really good with Napoli and he will try to replicate the same sort of football that allowed him to perform in the Serie A.
Nigel de Jong said that United will also be a dangerous threat for Manchester City and in Jose Mourinho they have one of the best coaches in the world. He said that if players such as Alexis Sanchez and Paul Pogba perform well then they can be difficult to stop.
Nigel de Jong believes that City is the favorite but they will have to fight harder as the Premier League has become more competitive. He said that even the smaller sides have been signing some quality players and they will be hard to beat.