Real Madrid youngster Rodrygo has issued a disclaimer that he is neither Neymar nor Robinho. The new signing has been compared to both superstars and expected to two their path in conquering the La Liga.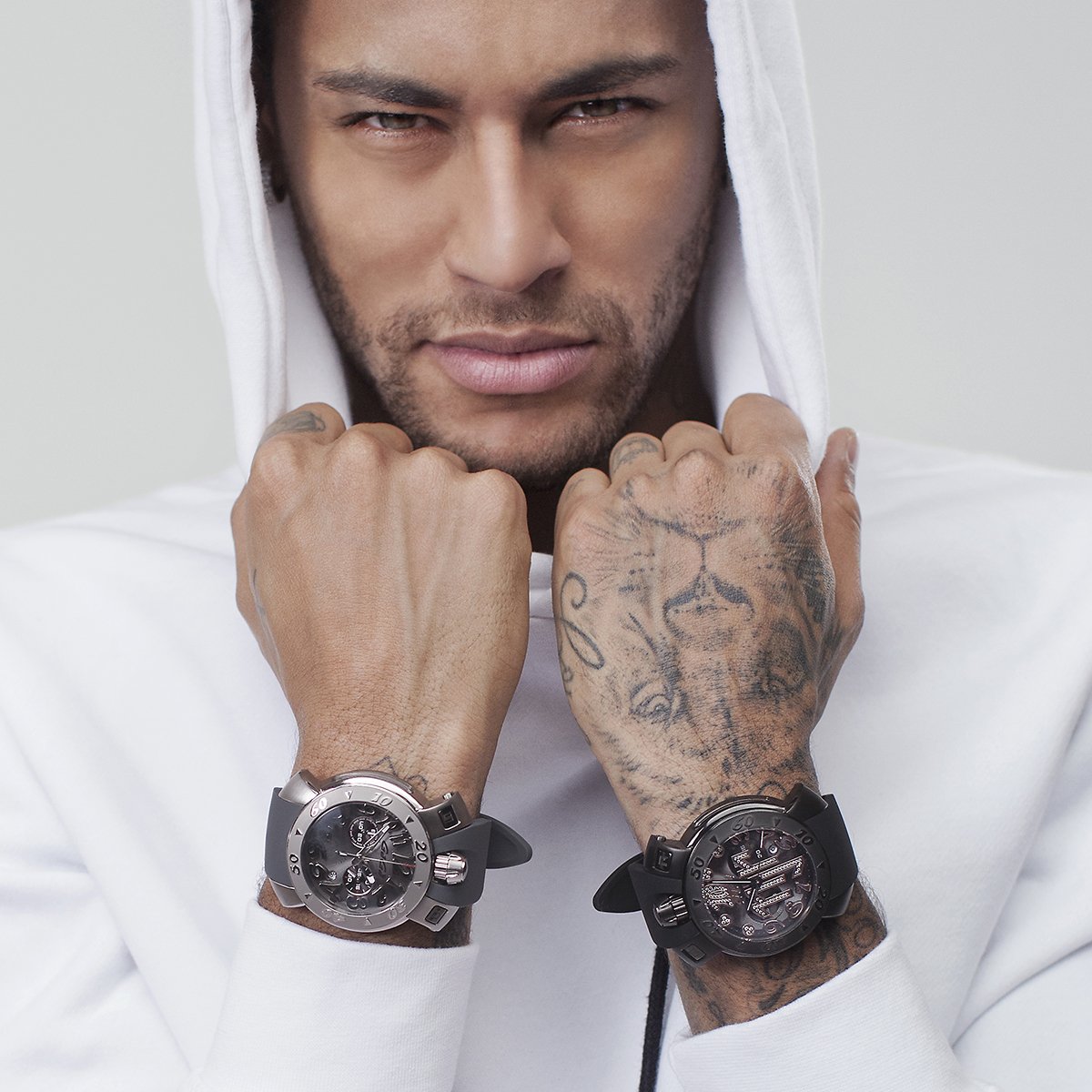 After the game on Wednesday between Santos andFlamengo, he issued the notice to his fans and the world. He said it was one of his career goals to play for a big club like Real Madrid so signing the deal was huge.
"I have achieved one of my career goals, that is to get a contract for a big European club. Now my objective is to play for Brazil national team and one day to be picked as the best player in the world," he was quoted to have said.
The 17-year old is too young to appear for Madrid but he would be free to as from next season when he clocks 18. He said he is already dreaming of playing for the Spanish football giants and going on to make the national team.
After Brazil were eliminated from the 2018 World Cup, he said he spoke with his father and agreed to work harder to make the next World Cup in 2022 in Qatar.
For now he says he is 100 per cent focused on finishing his one year deal at Santos before he hopes on "better things" at Real Madrid. His €45 million deal makes him one of the most expensive youngsters in the World. He has been regularly compared to other Brazilians like Neymar and Robinho so he had to issue the disclaimer:
"I don't want to be the new Neymar or the new Robinho, I am Rodrygo."