Brazilian soccer star Neymar was very impressive as Paris St Germain netted eight un-replied goals against Dijon in the French Ligue 1. The former Barcelona man marked his return from rib injury on a spectacular note, scoring four times and getting two assists.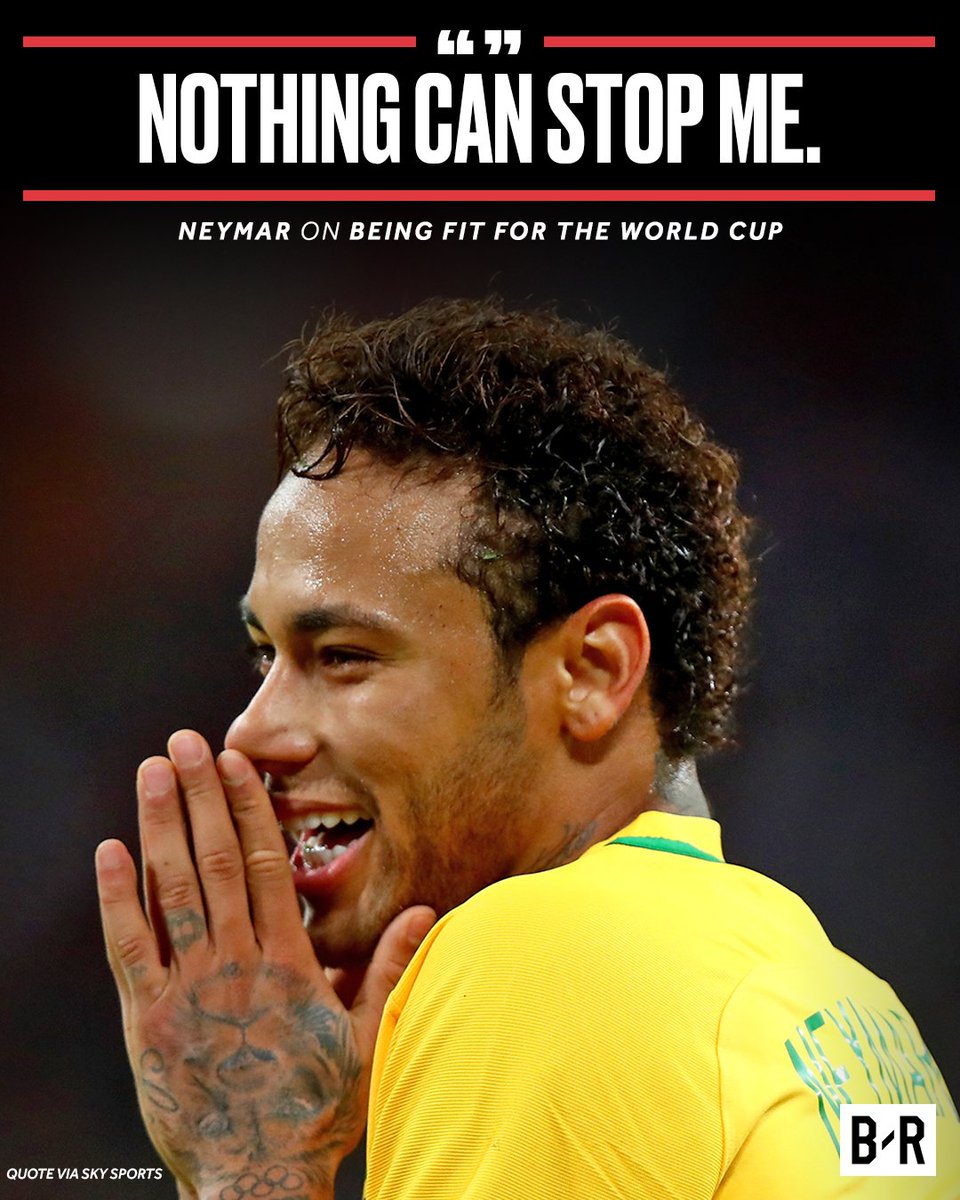 Neymar was instrumental to PSG's ripping apart of the 10th placed team in the league. His brilliant performance earned him a 10 on 10 rating by sports daily L'Equipe. The Man of the Match scored his first after Angel Di Maria's double and Edison Cavani's goal. His was the fourth of the game before the half time.
He came back from the break to grab a hat trick, with his fourth denying Edison Cavani the chance to become PSG's leading scorer after earlier equalling Zlatan Ibrahimovic's goals' record. When he stepped up to take the penalty, the fans who were already celebrating preferred Cavani to take it because of the record at stake. A section of the fans jeered but after he scored they cheered even louder.
News sources widely reported that Neymar was jeered at during the match but it was more of part of the celebration and partying after victory was more than assured. PSG are now 11 points clear of the Ligue 1 and are favourites to lift the title. Kylian Mbappe started from the bench but later came on to get a goal. As usual the £450 million attacking power of the Les Parisiens was too much for their rival to handle.
Lionel Messi still has two to three years at the top level, and Cristiano Ronaldo can still kick the ball for longer but the game showed again that Neymar was the next Ballon d'Or winner in waiting. He scored a fine individual goal where he beat five players without breaking a sweat and then going on to score a nice goal. Well, their major test and season defining moment is very close – when they face Real Madrid in the Champions League.