Five-time world champions Brazil won't be without star player Neymar for their tough World Cup qualifier at Uruguay on Tuesday night. The Paris Saint Germain (PSG) attacker missed out on the Venzeuela clash on Friday and he's also expected to sit out the biggest test of the 2022 FIFA World Cup qualifiers for the Brazilians later this week. He picked up a groin problem during the Champions League trip to Turkish champions Istanbul Basaksehir and has failed to recover in time for any of the Brazil games this month.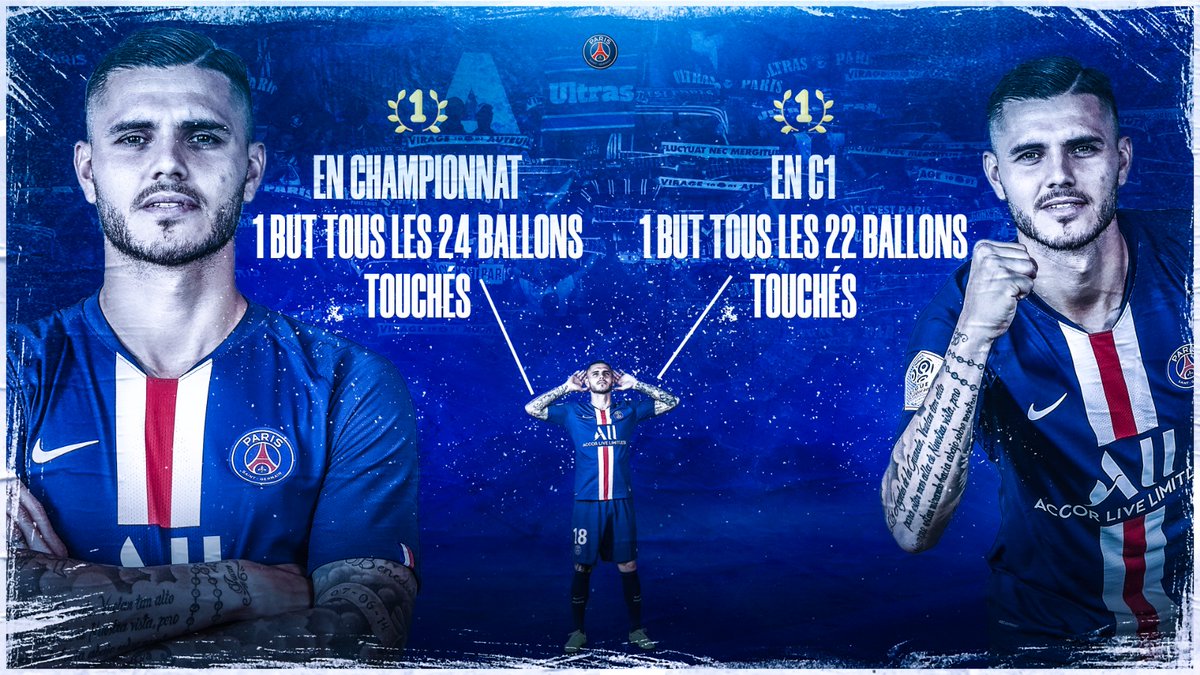 Brazil have faced Bolivia (home), Peru (away) and Venezuela (home) in the first three qualifiers and the trip to Uruguay represents a different test and the game has taken a more difficult outlook with the absence of leading scorer Neymar.
The ex-Barcelona and Santos player reported to the sports complex of the Brazilian Football Confederation (CBF) in Rio de Janeiro last week Monday and was fulfilling an intense physiotherapy schedule to get himself fit for the Venezuela and Uruguay games. In the end, he was unable to makethe games as confirmed by Rodrigo Lasmar, the national team doctor. According to him, Neymar made progress in his recovery from the groin injury, but the player didn't have enough time to recover for the qualifying games this month.
According to a CBF statement, the expectation was that Neymar would be fit for the Uruguay game on Tuesday, but that expectation has not been met.Neymar scored three goals in the first two qualifiers played last month. He was not amongst the scorers as Brazil thrashed lowly Bolivia 5-0 at home to open their 2022 FIFA World Cup qualifying campaign with a win.
The PSG star then netted a hattrick in the second game of the qualifiers, a4-2 comeback over hosts Peru. As pointed out earlier, Neymar missed the 1-0 home win over Venezuela on Friday. The victory over the Venezuelans maintained the perfect start made by Brazilians with three wins from three games.