Lyon midfielder Thiago Mendes has received death threats for the part he played in the ankle injury that initially left Neymar facing race against time to be fit for the Champions League round of 16 clash with former club Barcelona in two months' time. However, those fears have been allayed by the medical team at Paris Saint Germain (PSG). It was revealed that Neymar could even be back for the league meeting with Lille on Sunday night.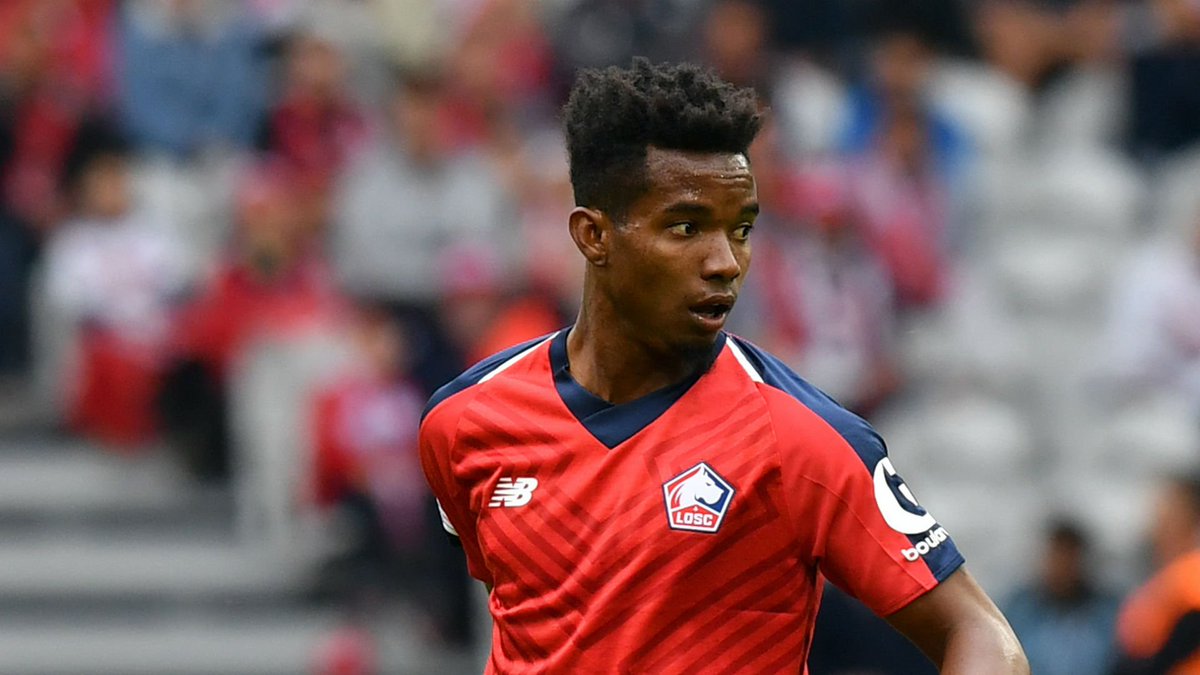 Neymar suffered an ankle injury at the weekend following a tackle by Thiago Mendes and he had to be stretchered off. The Brazilian international was visibly in tears while he left the field during the home game with Lyon, which ended in a 1-0 defeat for Neymar and his PSG teammates with Zimbabwean player TinoKadeweregetting the only goal of the game.
Thiago Mendes was given a red card for the challenge on Neymar and the player also apologised for the incident but it was not enough for overzealous fans who sent death threats to him and his family as confirmed by the player's wife, Kelly. She informed 20 Minutes France that there were direct death threats to their family. Kelly also disclosed that she will report the messages to the police.
The aforementioned update on Neymar is a welcomed development for the Brazilian player who has been in good form for PSG this season especially in the Champions League where he's the joint leading goalscorer with six goals. Neymar scored three goals as PSG thumped Turkish team Istanbul Basaksehir 5-1 in their final group outing in Group H of this season's competition. The result ensured that PSG finished ahead of German Bundesliga side RB Leipzig at the summit. The reward for finishing as Group H winners is the round of 16 meeting with Barcelona next year.