Neymar is in talk with PSG regarding a contract extension at Ligue 1 champions says his father. The international Brazil player has been often linked with a move to Real Madrid, the Spanish giant since the time he made a switch to Paris Saint Germain from Barcelona in 2017's summer for a record amount of £198m.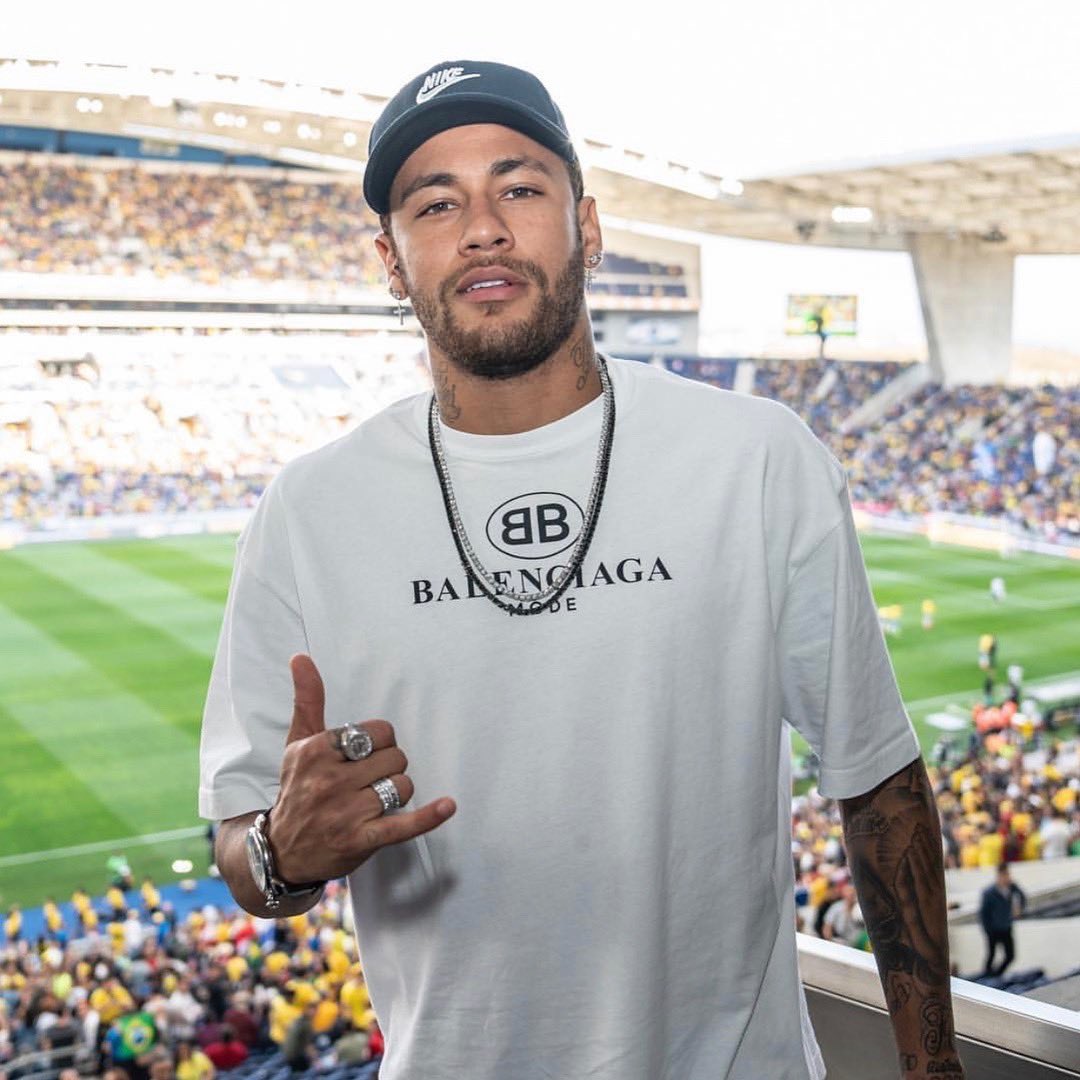 Nevertheless, Neymar Sr. has put an end to the speculation as he revealed that the twenty-seven-year-old player is in talk with PSG about extending his contract with the club. He says that people have been speculating about Neymar since he was 17 years old when he had made his debut as a professional footballer. He says that Neymar has made only two transfers in his life and they are speculating for ten years. The chances of him not leaving are pretty high.
Neymar Sr. says that he is in the 2nd year of his contract.
This means that he has over 3 years left in the contract and they are already discussing the contract renewal with PSG
. He says that it is always rumored that Neymar is going to be in a bigger club during the transfer window. This shows good career management. Neymar is always one
among the other names
.
His father says when any important signing takes place, Neymar is always present. However, this doesn't mean that he will switch from one club to the other.  Florentino Perez, the president of Real Madrid said that he is going to take them when he was asked about Kylian Mbappe and Neymar after Zinedine Zidane had been reappointed in the team. Nevertheless, the last month, Nasser Al-Khelaifi, his Paris Saint Germain counterpart said that Real Madrid is aware of the fact that Neymar isn't up for sale.