Neymar's injury has been hogging the limelight in France with the latest update revealing that the Brazillian superstar is set to be sidelined for 10 weeks. The PSG forward suffered a relapse of a broken metatarsal on his right foot during a clash against Strasbourg.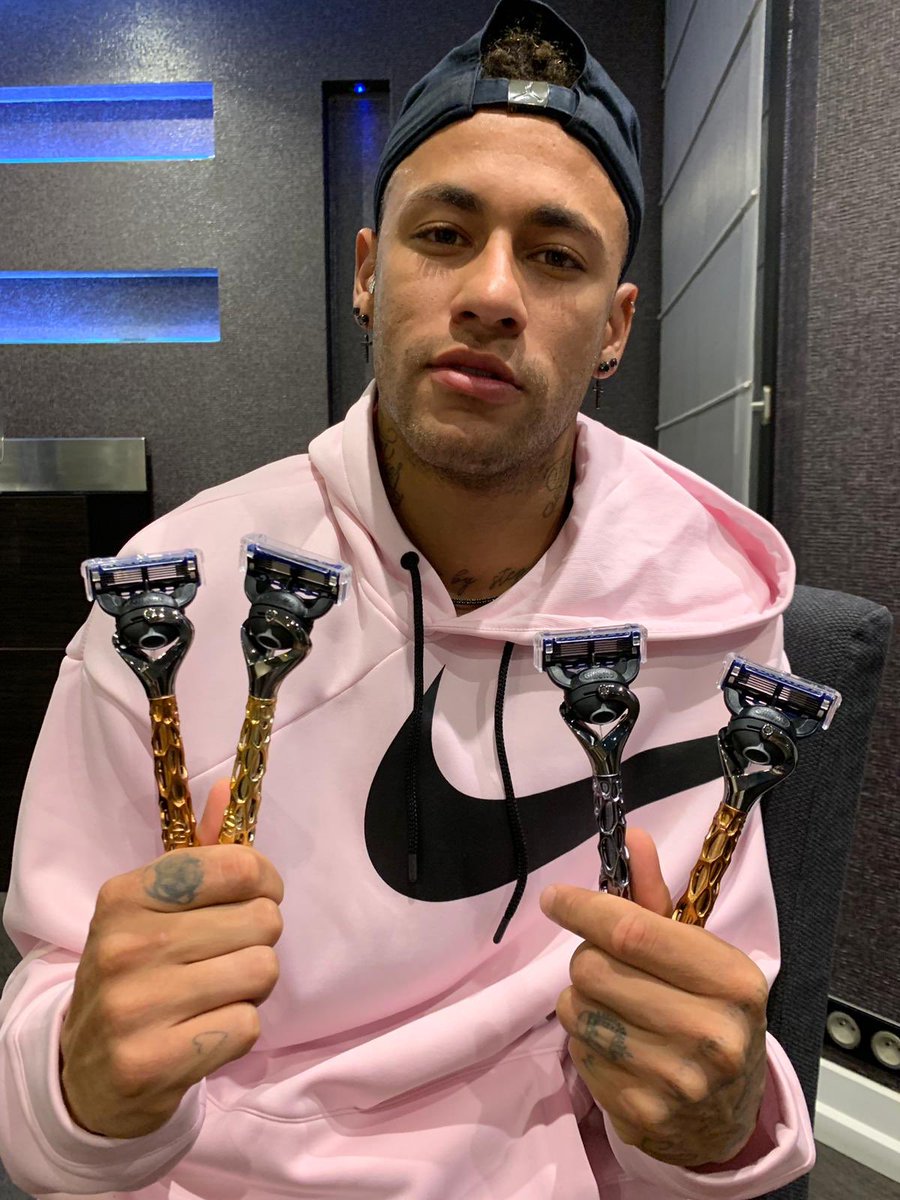 The game was characterized by tough tactics applied by the Strasbourg players towards Neymar and there was a situation where he was fouled three times in quick succession by Moataz Zemzemi.
After the game, Strasbourg midfielder Goncalves revealed that the player should not complain when kicked by opposition defenders due to his style of play.
A recent poll conducted by French radio station RTL revealed that 84% of the respondent believes that Neymar provokes defenders with his antics. This report has angered PSG officials who believe that the Brazilian is treated unfairly in the league.
After receiving reports of the polls PSG responded by posting a video of Neymar's skills on the club's website.
The club have written to the French referees association on three separate occasions claiming that the player is not provided with enough protection by the referees.
Neymar has been accused all through his career of showboating with many opposing players believing the player lacks respect.
Neymar's injury comes as a blow to the French League side as the club has a date with Manchester United in the Champions League round of 16. The Brazilian is expected to miss both matches in what will be a huge miss for the club.
Neymar had been in sensational form before the injury netting 21 goals in 22 appearances for the Ligue 1 leaders. It remains to be seen how the Paris club would respond to the absence of their talisman. However, the presence of Kylian Mbappe and Edinson Cavani should be enough to secure another league title for the club.