The much-awaited return date for Neymar to Barcelona from Paris Saint-Germain has been confirmed finally by the club. The Catalan club has said that their ex-winger is set to make his return this season. It was 2017 summer when Neymar confirmed that he will be leaving Camp Nou for a world-record fee amount of 222 million Euros. His Spain departure was also not taken well by many Barcelona officials and players and they felt that the winger is being forcefully pushed for the move.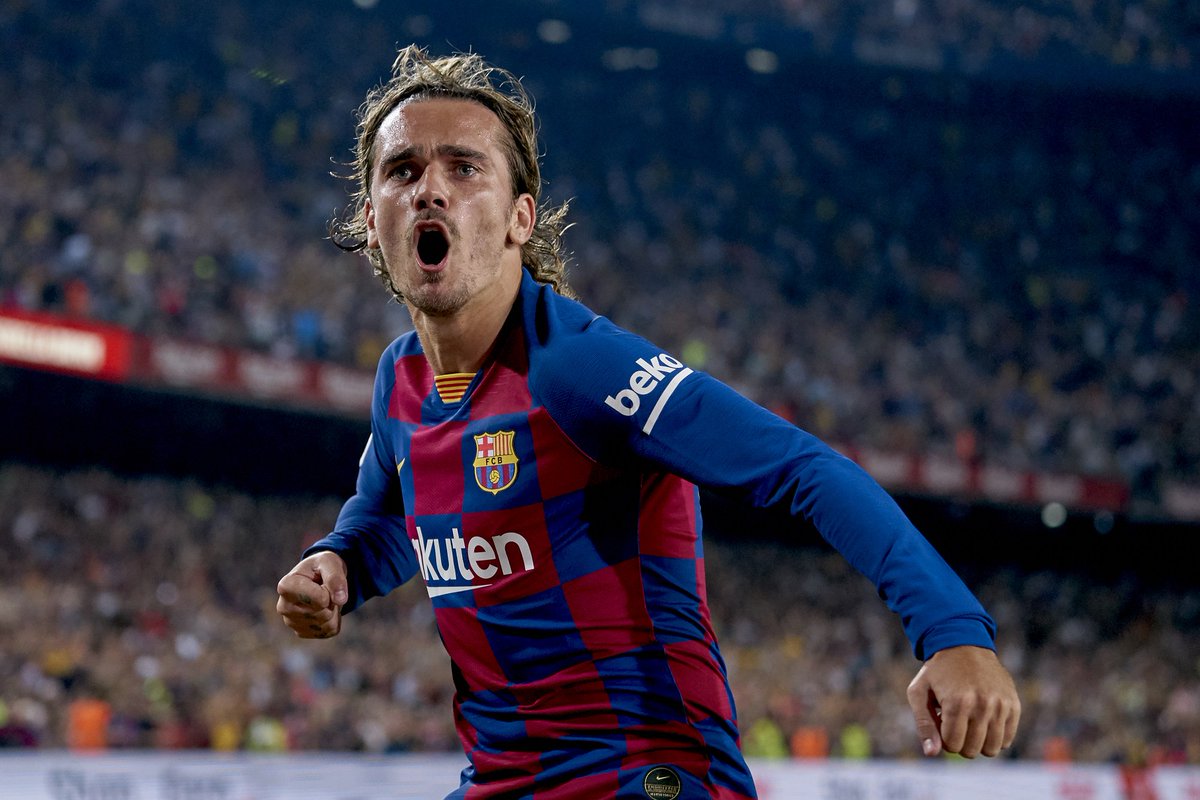 However, despite the bad mood that formed between Neymar and the club when he signed for PSG, space was left behind and that was quite evident. Since then, the Blaugrana have not been able to fill the role that Neymar left to the club in the left-wing position. The signings of Phillipe Coutinho and Ousmane Dembele were done by the club as possible replacements, covering up the left space being the main motive. But unfortunately, both the signings failed miserably. And from that point of time, Barcelona is running behind the Brazilian to get him signed once again to get back their form.

Many reports have been made regarding Neymar's return to Barcelona, and most of them suggest that he will not make his return to the club this season. It is known by all that the most expensive player in the world is demanding to sign desperately, but the reports claim that the Catalans are thinking next summer to be the feasible time for them to welcome Neymar again.
The question arises how Barcelona will line up the next season with Luis Suarez, Ousmane Dembele, Martin Braithwaite, Lautaro Martinez, Lionel Messi, Antoine Griezmann, and most importantly Neymar. It seems that Barcelona is going to be busy with their transfers in 2021 summer as several players will be signing and many players will be departing the club after they confirm making a suitable room for all the star players.