With the latest injury to Brazilian sensation Neymar, it is becoming apparent that he might never fulfil his potential. The 27-year old was supposed to lead his national team to end their winless streak against Nigeria but within minutes he limped off, frustrated with another hamstring concern.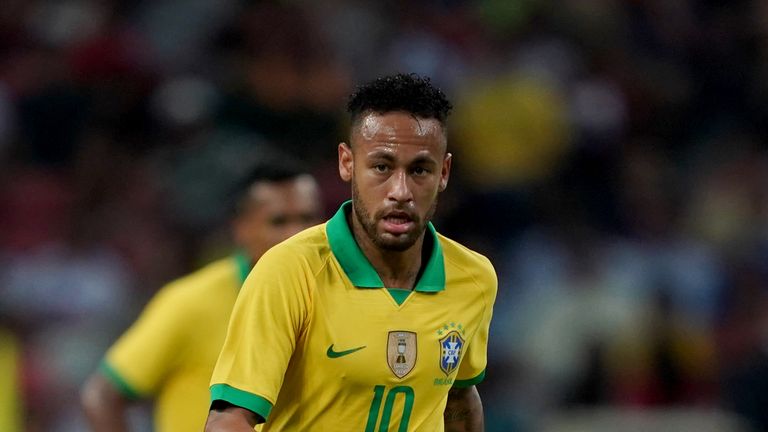 Paris St-Germain has confirmed that Neymar would be out for a month, extending his off-action time. This setback means Neymar might sit out up to six games, including crucial Champions League games. The last 18 months has seen Neymar miss lot of games, struggle to pay off investments in him, lose out in competition for the world's best players, amongst others.
Initial estimates say the player could return for the Lille game on November 23 before the game against Real Madrid. But knowing Neymar, there could be complications before then as there is damage to his muscle.
On the other hand, Neymar's compatriot Becker Alisson has asked him to make a return to his former club Barcelona. He adds that if not Neymar can still be the best player in the world even though he prefers he is in Spain.
There were plans for Neymar to return but the parties could not reach an agreement. With Lionel Messi having few years off retirement, Neymar could lead the pack but his fitness record would leave observers in doubt.
Will injuries allow Neymar reach his potential? He made impact in the Ligue 1 in the games he played but the recent lack of consistency is becoming worrying. The injury hell could be a limiting factor especially as there are other contenders even if not as talented.
For now Brazil keep trying to build on their Copa America win, while PSG work on continental success.