Paris Saint Germain coach Thomas Tuchel left out Brazilian star boy Neymar on the bench on Tuesday night as the Parisians lined up to take on one of the best sides in Europe: Real Madrid.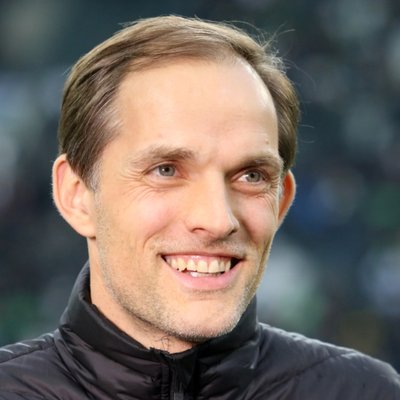 When PSG paid a ridiculous activation clause to force Neymar's move to Paris, sitting on the bench when they faced the top dogs of European football was certainly not part of the deal.
After watching Neymar not really being able to make any sort of impact, however, the former Borussia Dortmund coach is prepared to let him go back to Spain especially on the backs of Barcelona doing everything they can to sign him back.
PSA drew 2-2 with Real Madrid in Spain on Tuesday day night. A return leg to the drubbing Los Blancos received when they visited France earlier in season and they did all this without Neymar being in the squad.
The coach, however, as it quite typical with his peers says his decision to leave out the most popular football player in France was down to a tactical reason and nothing like what is being suggested by the press holds any credence.
Tuchel is wise enough to know that giving any drama a chance to manifest and rear its ugly head will simply be to the detriment of his team's health. Having managed egos at his previous club, dealing with Neymar would not be much of a big deal.
Also, placating him for the time being means that between now and when he decides to leave, even if it is just for league games, Neymar can at least do what he was initially bought to do: win matches.
In making sure that a giant as big as Real Madrid was only able to take one point of them in two meetings, PSG have now shown they can now hold their own no matter the opponent they meet in the knockout stages.