Paris St Germain star Neymar Jr is expected to feature in the crucial clash against German side Borussia Dortmund when the Champions League resumes, as per reports. The 28-year old wants to feature in the action especially as Dortmund have been in fine form of recent.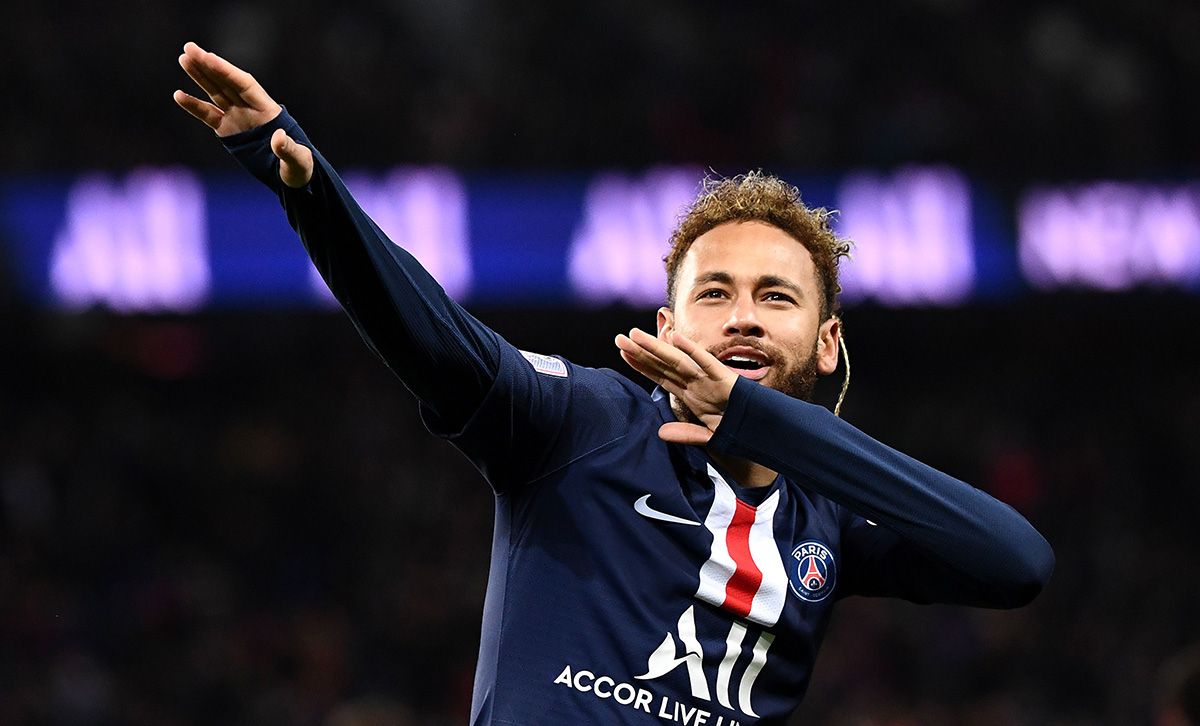 The club medical staff do not want to risk the Brazilian following the bruised rib injury he picked up in the league fixture against Montpellier earlier this month. During workout, he was in noticeable pains and the club want him off the fixture, but the player and his entourage are hopeful he would feature in the Tuesday encounter in Germany.
Coach Thomas Tuchel says he is yet to decide
if Neymar will be in action, stirring conversations about the player to other issues such as their 4-4 entertaining fixture against Amiens. KylianMbappe also missed out on the game against Amiens, which saw the 19
th
placed side lead 3-0 before the champions woke up from slumber. The game is not expected to weigh on their game against Dortmund where the team is expected to come out guns blazing else risk the second leg in Paris on March 11, 2020.
Persons to watch would be ErlingHaaland who is eligible to feature against PSG as he is not cup-tied. He has been impressive since his move to the Bundesliga side. Dortmund have win four of their last five games and would eager to punish PSG for any mistake.
Neymar was reported to have exchanged words with PSG chiefs following his decision to attend a German fashion event despite being sidelined due to injury, with the management yet to confirm his participation in the Dortmund affair. Injury to the former Barcelona man has hampered the team from having full fire power in crucial season in the Champions League. The club hopes he can feature in the reverse fixture if appearance in the first leg does not happen.