The speculation surrounding the future of Brazilian superstar Neymar at Paris Saint-Germain may not end and is one of the longest transfer sagas in football history. The winger has constantly been linked with a return to Barcelona where he joined Paris Saint-Germain from, and it's not looking like those rumors will be fading away anytime soon.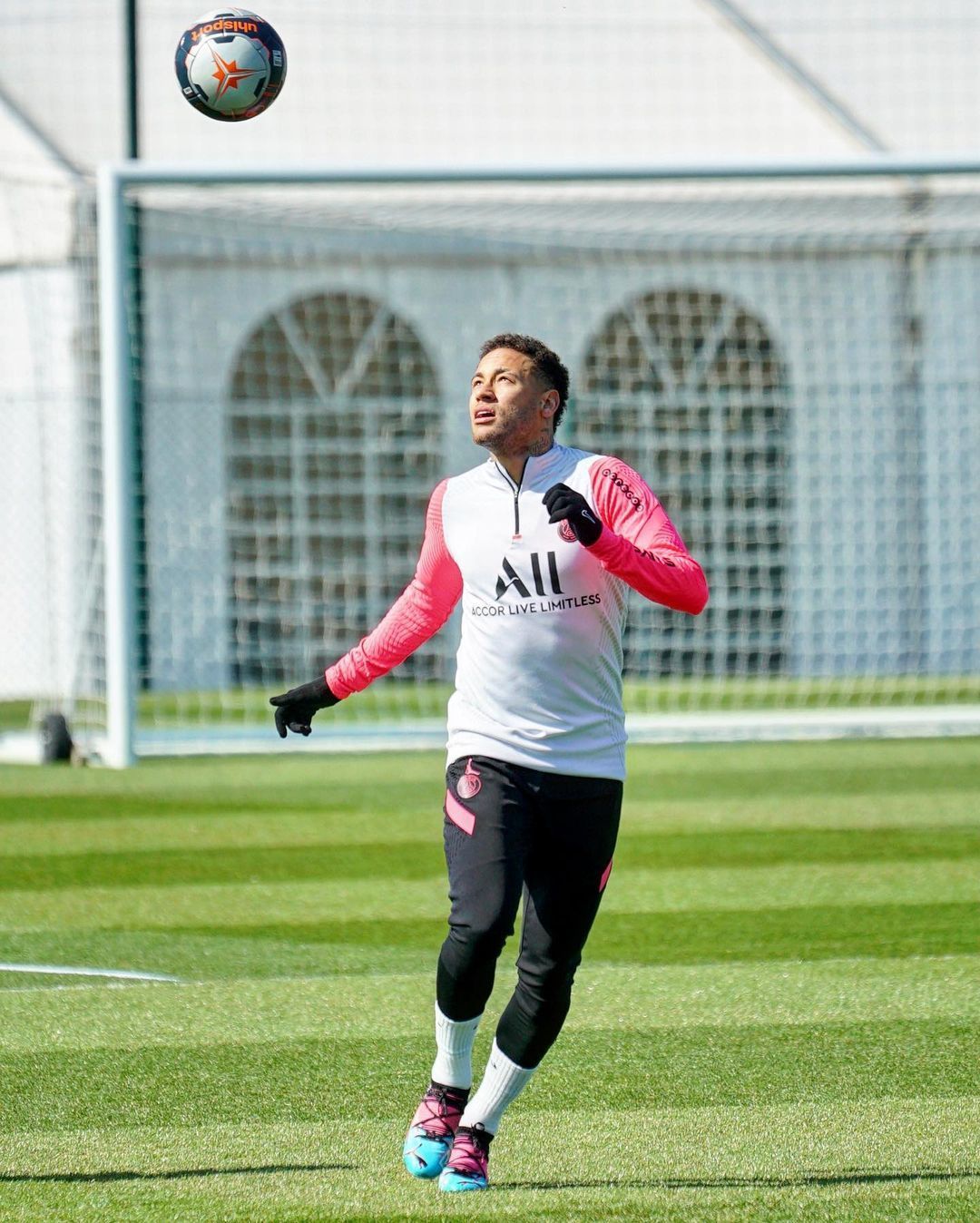 Neymar left Barcelona some years ago and said he wanted to go to a team where he would be able to establish himself as the club's most important player after he declared that he no longer wanted to be under the shadow of Lionel Messi at Barca. He was the first player to break out of the famous MSN attacking trio which was the Messi, Suarez, Neymar connection.
The three attackers spent years together at the Camp Nou and cemented their names in the history of football as one of the deadliest attacking frontline in the game. But since his move to PSG, Neymar has not really been the player he was at Barcelona and many believe that the reason is that he is not as happy at the club as he was in Spain.
Since then, he has constantly been linked with a return to the Camp Nou even though he continues to be a very important player for the French side.
Two summer transfer windows ago, rumors were hotting up that he would leave the Parc des Princes and return to the Camp Nou but even though the move never happened, many believe that the move is still imminent and that it is only a matter of when not if.
The former Santos man has claimed this season that he is happy at PSG and does not want to leave, but of course, he would not have been expected to openly say he is unhappy in Paris. Whether or not he leaves PSG, he may no longer be needed at Barcelona with Messi also expected to leave the Camp Nou anytime soon.