Brazil coach Tite has said that it is wrong for Brazil to put all the pressure on Neymar. He stated that it is not fair to believe that Neymar alone can carry the burden of the whole nation.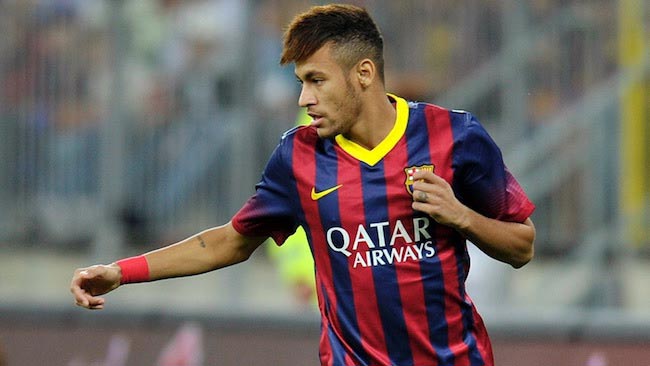 He said that if Brazil is going to win the Olympics tournament, they will need to do it as a team and not put the pressure on a single person.
This statement followed the declaration by the Brazil Olympic coach RogerioMicale, who said that he likes to be dependent upon Neymar. Micale said that it is a good thing for the Brazil Olympic team to have a player like Neymar in the team and that he said that Neymar should carry the burden alone. He said that the result of the Olympic team would depend on how Neymar perform at the tournament and that he should be ready to give his best in order to help the team win the gold medal.
However, Tite does not seem to agree with RogerioMicale. For him, you need to have a good team spirit and also a good playing style if you want to win a tournament such as the Olympics. He said that it is not good for Neymar to have this amount of pressure and that will definitely affect his performance. He said that if a team wants to win a tournament, they need to count on each player and also on the coach. They are all important, and they all need to learn how to work together.

He said that this is how Portugal played at the Euros and won the tournament. He said that throughout the tournament Portugal was dependent on Cristiano Ronaldo but they managed to win the final even when their best player was injured. For Tite, Brazil should also learn to play without Neymar.